What does that title mean? Is Chelsea pregnant again? Don't these people know how to use birth control?
Tonight at 6:18 p.m. EST I welcomed a new addition to my family….
I bought and closed on a HOUSE!!! After months of searching high and low and seeing at least 25 different houses, we found the perfect one.
And now the photos.
Front of the House
Back of the House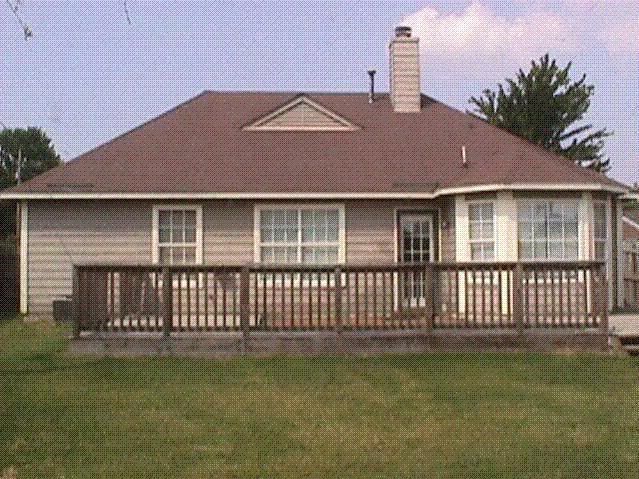 We less then a month to get it fixed up and us moved out of the apartment.
WOO HOO
Post Footer automatically generated by Add Post Footer Plugin for wordpress.